International Distribution
International Distribution​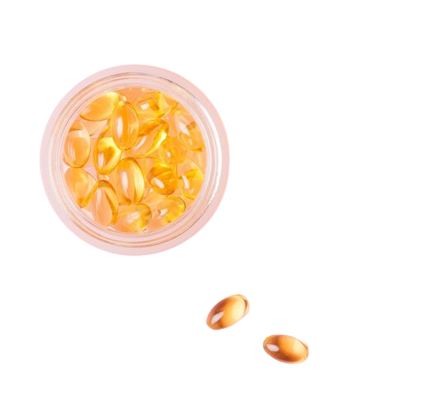 People in over 50 countries worldwide have benefited from our clinically proven supplements. Now, we're looking to grow our network of partners who distribute our range.
If you'd like to enquire about becoming a distributor in your local market, please get in touch.
For distribution related queries, please get in touch with our experts.