What We Do
· FILLING & PACKING · SPECIALIST STORAGE & LOGISTICS · REGULATORY SUPPORT · MANUFACTURING
Filling & Packing Capabilities.
With comprehensive knowledge to ensure the highest standard of quality, we regularly invest in machinery and equipment to expand our filling capacity, meeting the varying volumes and market needs of our customers.
Bottle & Tub filling
Blistering – ALU/PVC & ALU/ALU
Primary, secondary and tertiary packing
Reworking and repacking
Specialised Storage & Logistics
Our warehousing options include ambient monitored storage, 2-8 temperature controlled, controlled drugs storage and more. With an up-to-date computerised stock control system, our professionalism and long term experience ensure optimal processes in accordance with regulations.
Temperature controlled and monitored storage
Controlled Drugs Storage
Pick-pack and fulfilment
Cell and Gene Therapy cleanroom kitting and logistics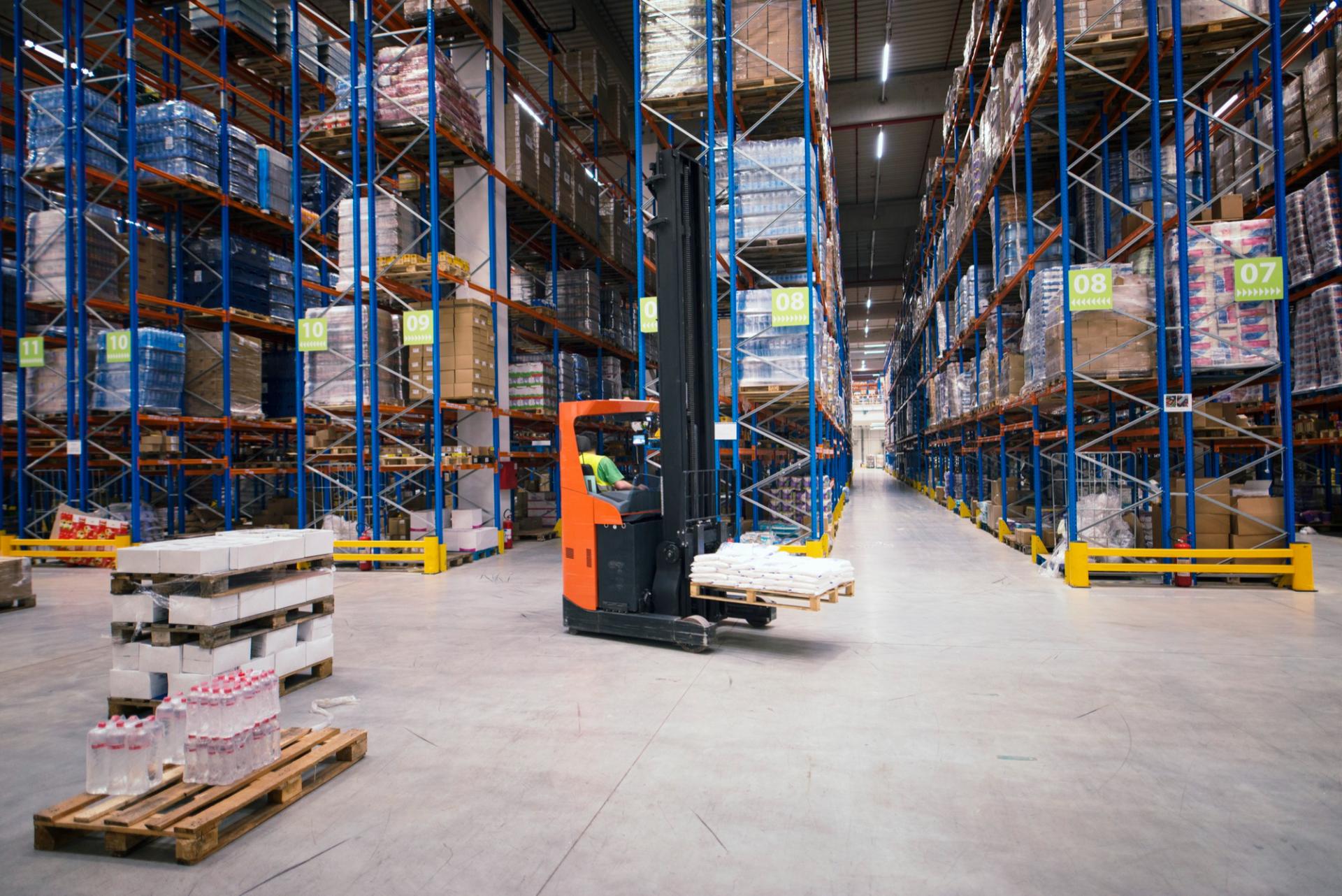 When you work with Bioreva Sciences you're not only treated as a customer but as a valued partner. We ensure that you are taken care of by our project management team, from inception to completion of your project.
Dedicated project management
Dietary supplement batch releases in Ireland and EU
Registration services in overseas territories
Batch importation and release in EU & UK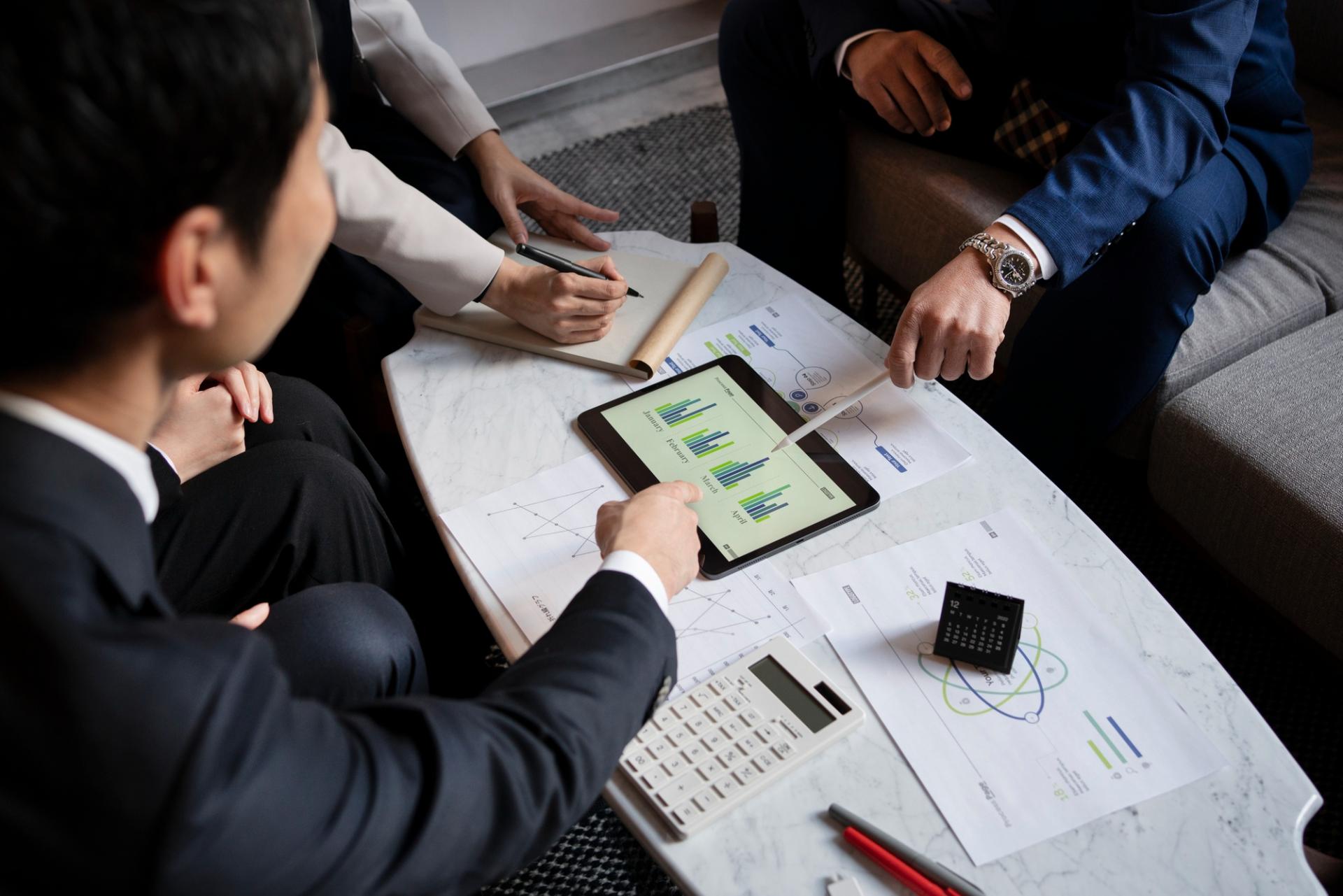 Bioreva Sciences works closely with a network of GMP certified manufacturing partners to offer virtual customers with a 'full service' supply chain offering. This includes formulation, API sourcing and supply, bulk manufacturing, stability testing and storage, through to filling, packing into finished product presentations, analytical testing, and QP release into the market, ready for onward distribution.
Partnered with approved FSC 22000 & GMP facilities
Formulation development support
Ready, white-label formulations
Designs, graphics and brand development services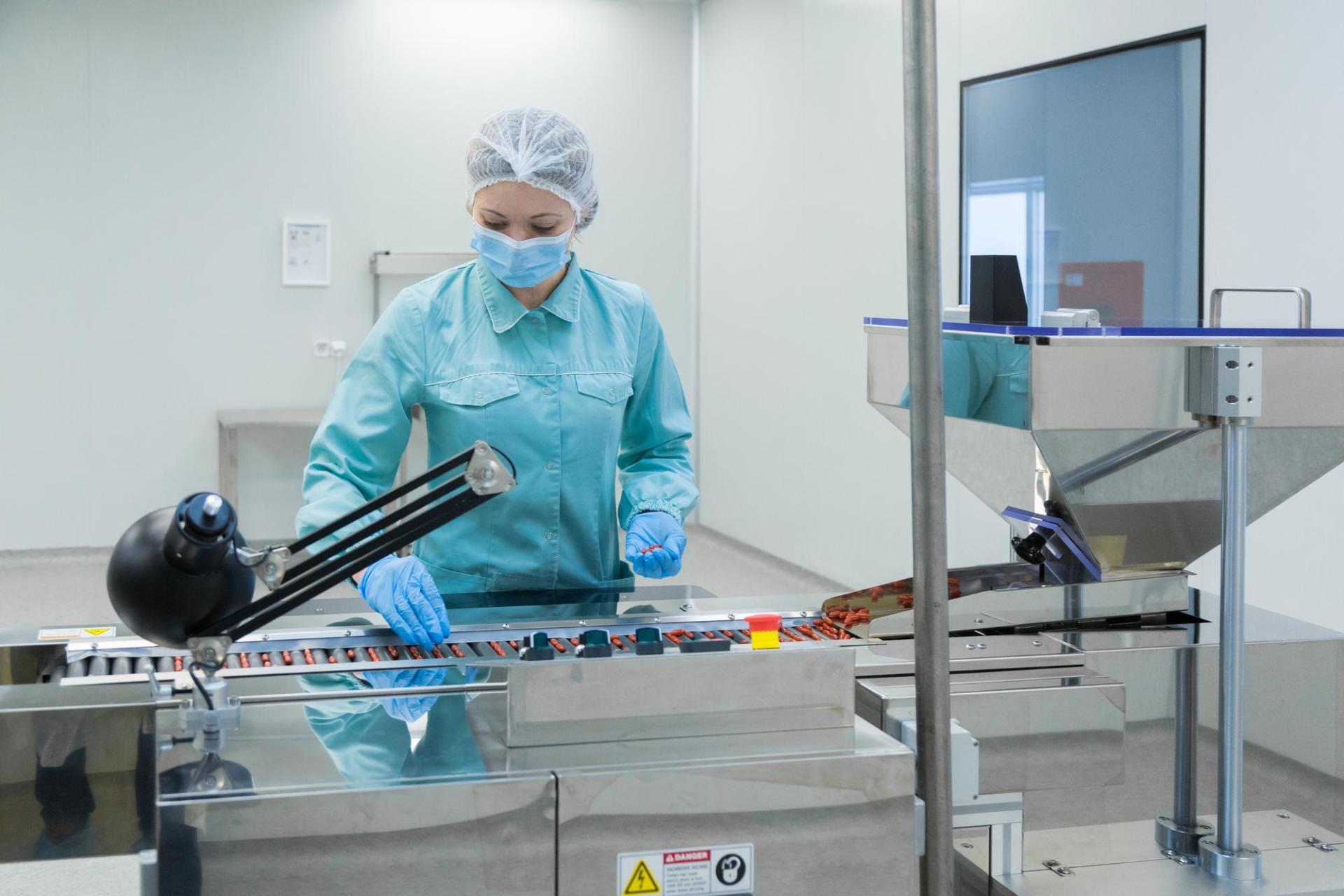 Can't find what you are looking for?
Drop us a message to discover our full range of services and how can we be your intelligent partner.